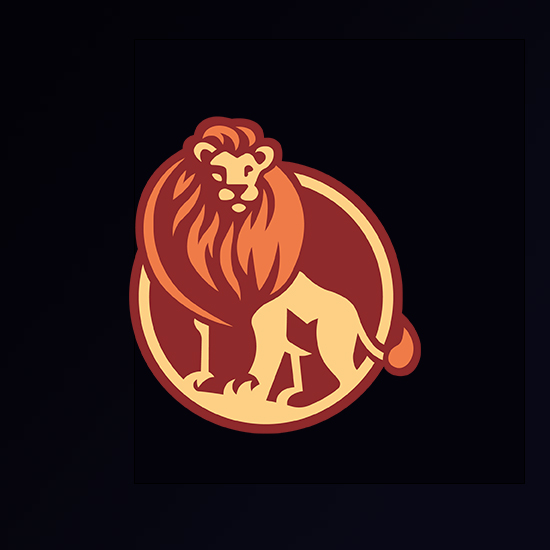 Parents Evening Information
Published 31/12/15
Dear Parent
Please note the following date for parents evening:
Year 9 - Thursday 11th February from 5 - 8 pm.
We look forward to seeing you then.
-----------------------------
We are in the process of launching the new parental communication system called School Comms.
Please ensure that you have signed up to this system and downloaded the app. You will need your email address and mobile number thas is registered with the school.
If you experience issues with registering, then please send an email to itservices@gnsa.co.uk stating your email address, mobile number and childs name.
The system will go live on 1st Feb, and the ability to pay online will be enabled after Feb half term
Read More