Attendance & Welfare
At Nanaksar Primary, we have high expectations for attendance and strive for pupils to achieve 100% throughout the year. Good attendance is proven to have a positive impact upon pupils' learning. We do of course understand where pupils fall ill and need to stay at home.
We also request for your child to be dropped off promptly in the morning between 8.40am and 8.55am where we have a soft start. The school gate closes at 8.55am, so your child is in class and settled to start at 9.00am.
Letters are sent home to praise good attendance as well as to invite parents to a meeting where there are attendance concerns. We are keen to work in partnership with parents at all times.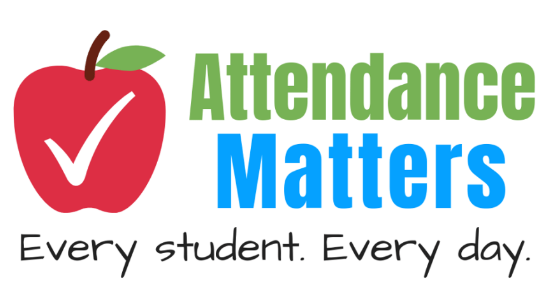 We request that parents keep us regularly informed about any medical needs for their child, with their health and well-being being of paramount importance. Through close liaison with our welfare lead, we will work together to ensure that all measures are put in place to support the welfare and medical needs of your child. We aim for all pupils to be fully included within all aspects of school life, with no barriers to their participation.