Pupil Voice
At NPS we value the voice of our pupils and are committed to hearing their views, wanting them to feel that their opinion matters.
There are many ways in which pupils are provided with the opportunity to share their ideas in a typical school day. This includes through responding to feedback, group/paired activities, peer/self-marking, circle time and classroom roles and responsibilities.
More specifically, pupils have the opportunity to take on additional responsibilities through leading assemblies, being playground monitors and being nominated for school leadership positions such as School Parliament.
---
Meet our new School Parliament members who have been voted for by their peers and are looking forward to representing the school and making a difference!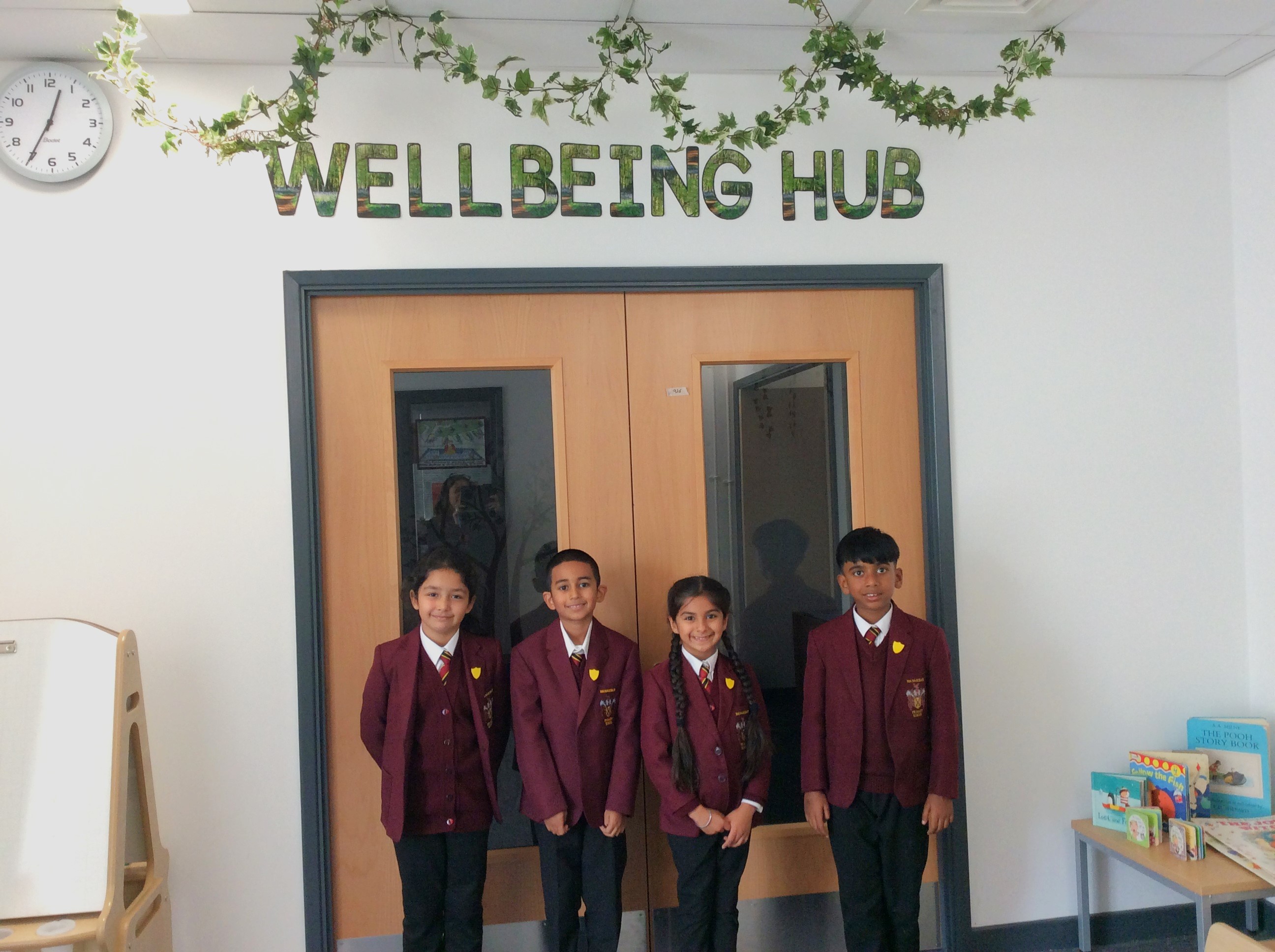 Eliza, 3SW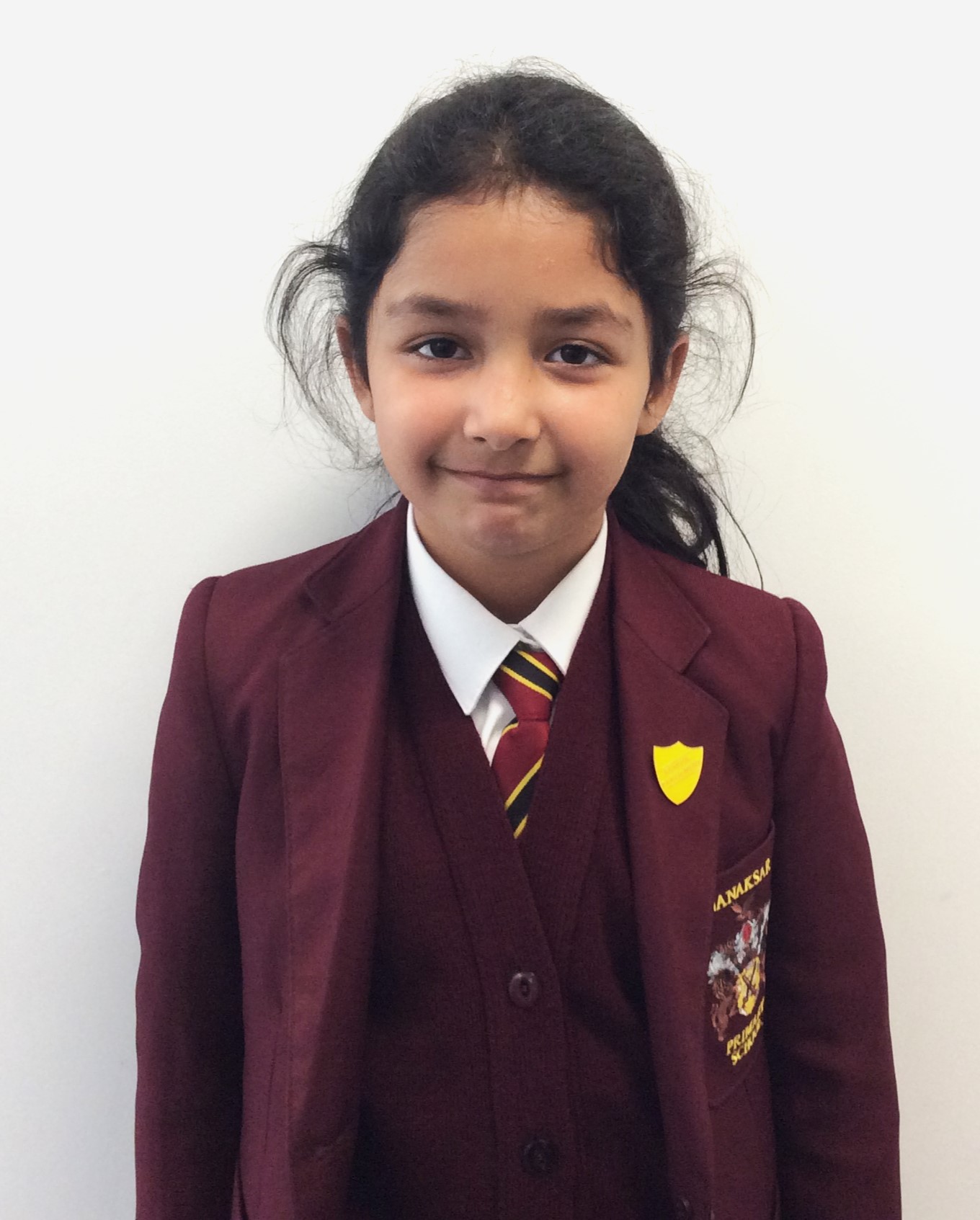 My name is Eliza and I'm in 3SW. I am 7 years old and the second youngest in my family. My favourite subjects are Maths, English and Art. My hobby is to draw or spend time with my sisters or my little brother. I'd help the school by supporting with school lunches and the playground and making sure everyone is happy.
Praneesh, 3SW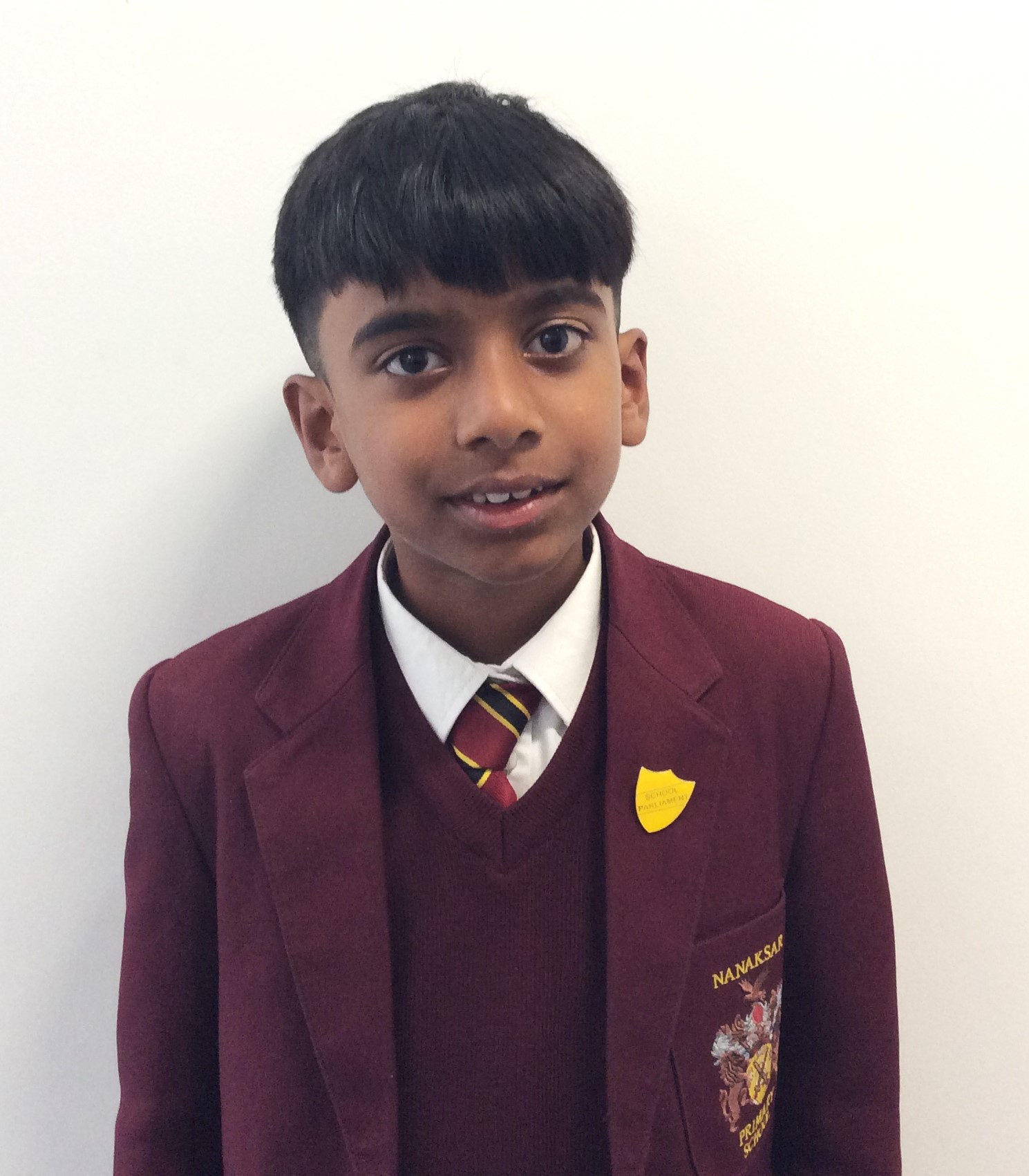 My name is Praneesh and I am 7 years old. I feel very excited and proud to be a School Parliament member. My favourite subject is Maths and my special interests include trampolining and spending extra time doing work at home. I would like to help the school by helping at lunch times, making sure we are not wasting any food.
Kam, 3NB
My name is Kam and I am 7 years old. My favourite hobby is spending time with my family and looking after the garden. My favourite sport is tennis and my favourite subject in school is Art and Science. I would like to help the school by helping to keep the playground tidy and also introducing new equipment.
Aahana, 3N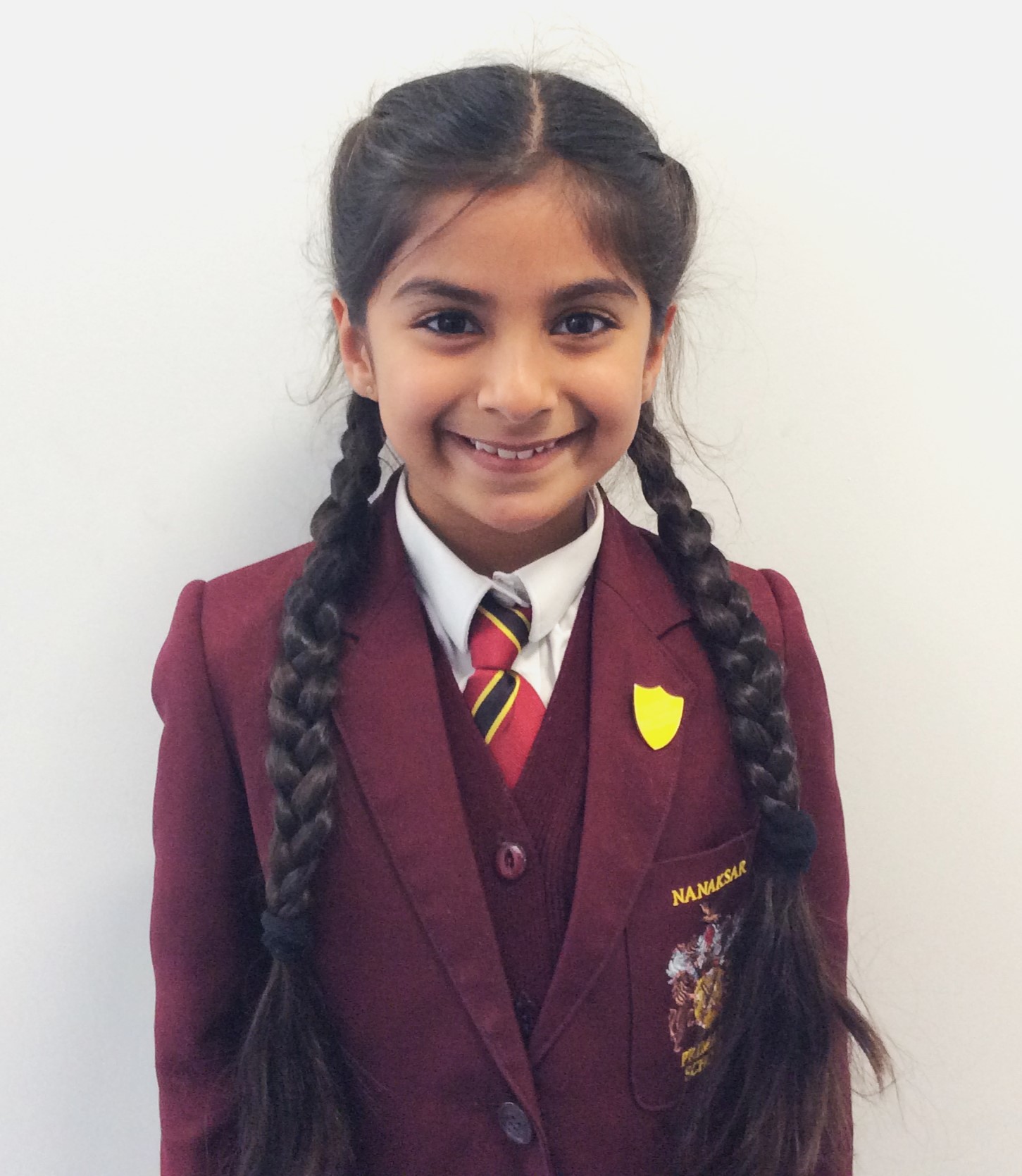 My name is Aahana and I am 7 years old. My favourite subjects are Maths and Art. I have a special interest in Arts & Crafts and also Gymnastics. I would like to help the school by giving tours to show the amazing new building and also helping teachers and other children to make this school the best it can be.